Reflexeye Photography Film Aerial
My name is Jem McCluskey. I am an artist. I use cameras to create still and moving images from the ground, and from the air using unmaned aerial systems - I am an authorised, commercial operator. I am also an engineer, scientist, technologist and writer. In a past life I worked at executive level in the technology sector. I am a committed environmentalist, political blogger and activist.
I embrace all of these things and carry them forward as I create art, in whatever form that happens to take.
Collections
art organised in collections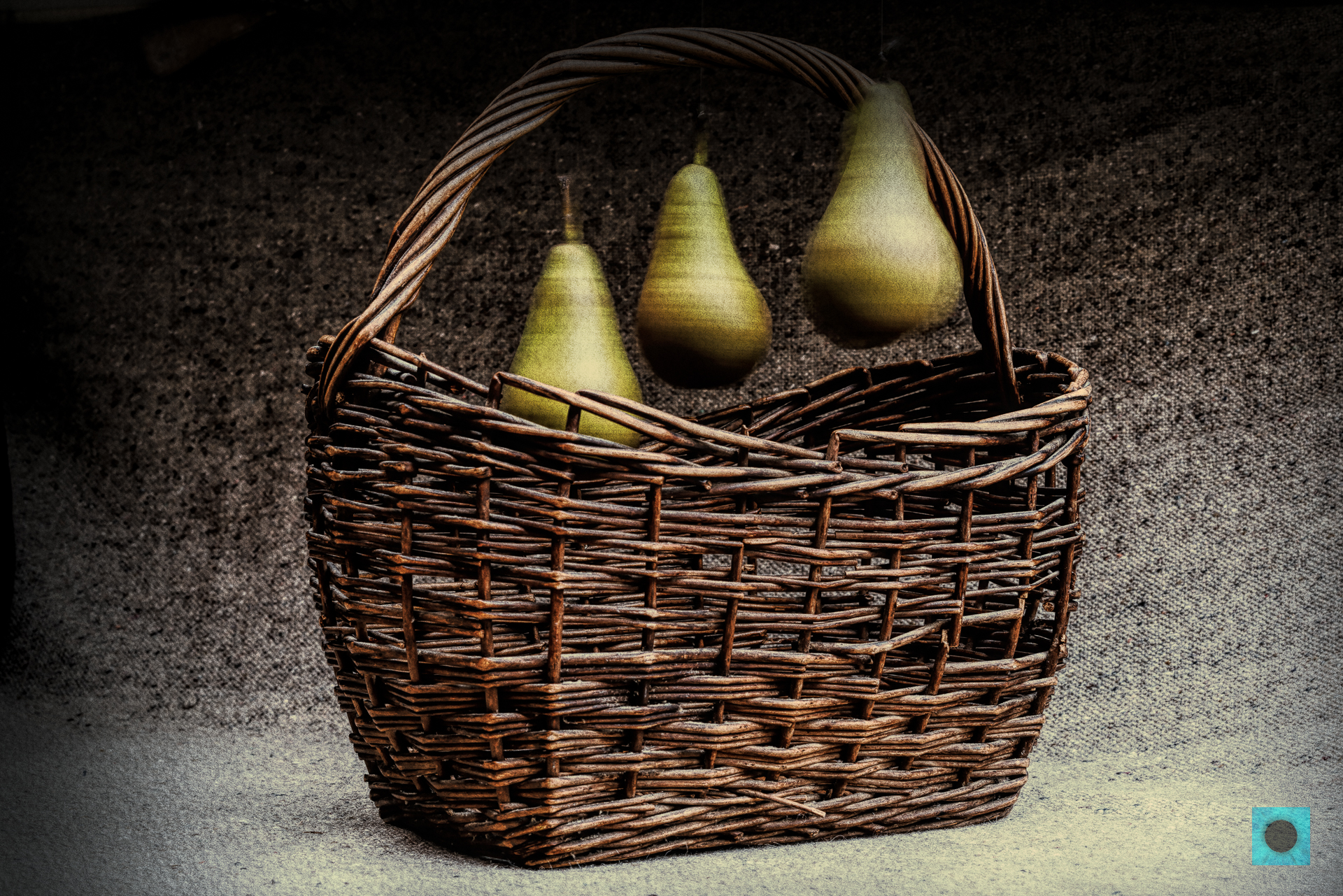 Spindizzy Fruit
<p class="mce-linespace">Welcome to some of my experimental studio work which forms part of a wider collection of still life projects - this one homage to James Blish, one of my favourite sci-fri authors.</p> <p class="mce-linespace">I found it somewhat ironic that the global pandemic gave space for so much creativity, but perhaps under times of change and upheaval that phenomenon is no so difficult to reconcile.</p> <p class="mce-linespace">Part of the creative landscape for me was to work in the studio and thus I created a new body of work, much of which remeains hidden...for now.</p>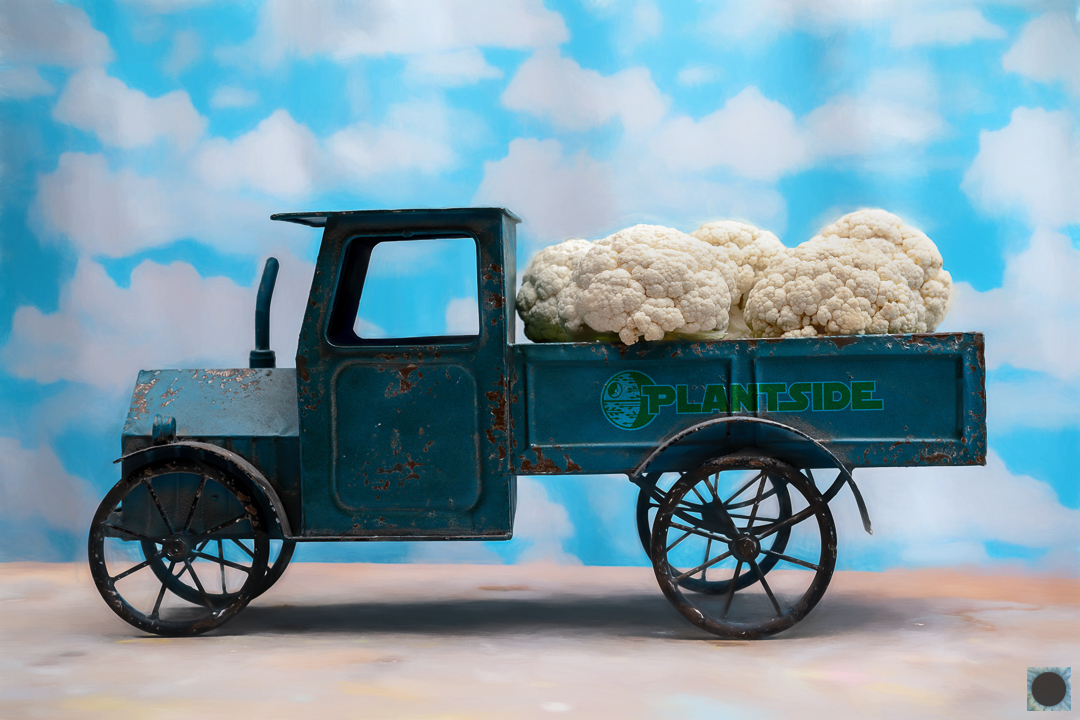 Veg-glorious-veg
<p class="mce-linespace">Food photography is a specialist area of the art, but the work is not only about magazines and books - imagery of the things we eat are delicious on a wall too!</p> <p class="mce-linespace">I describe why else they might be good for you.</p>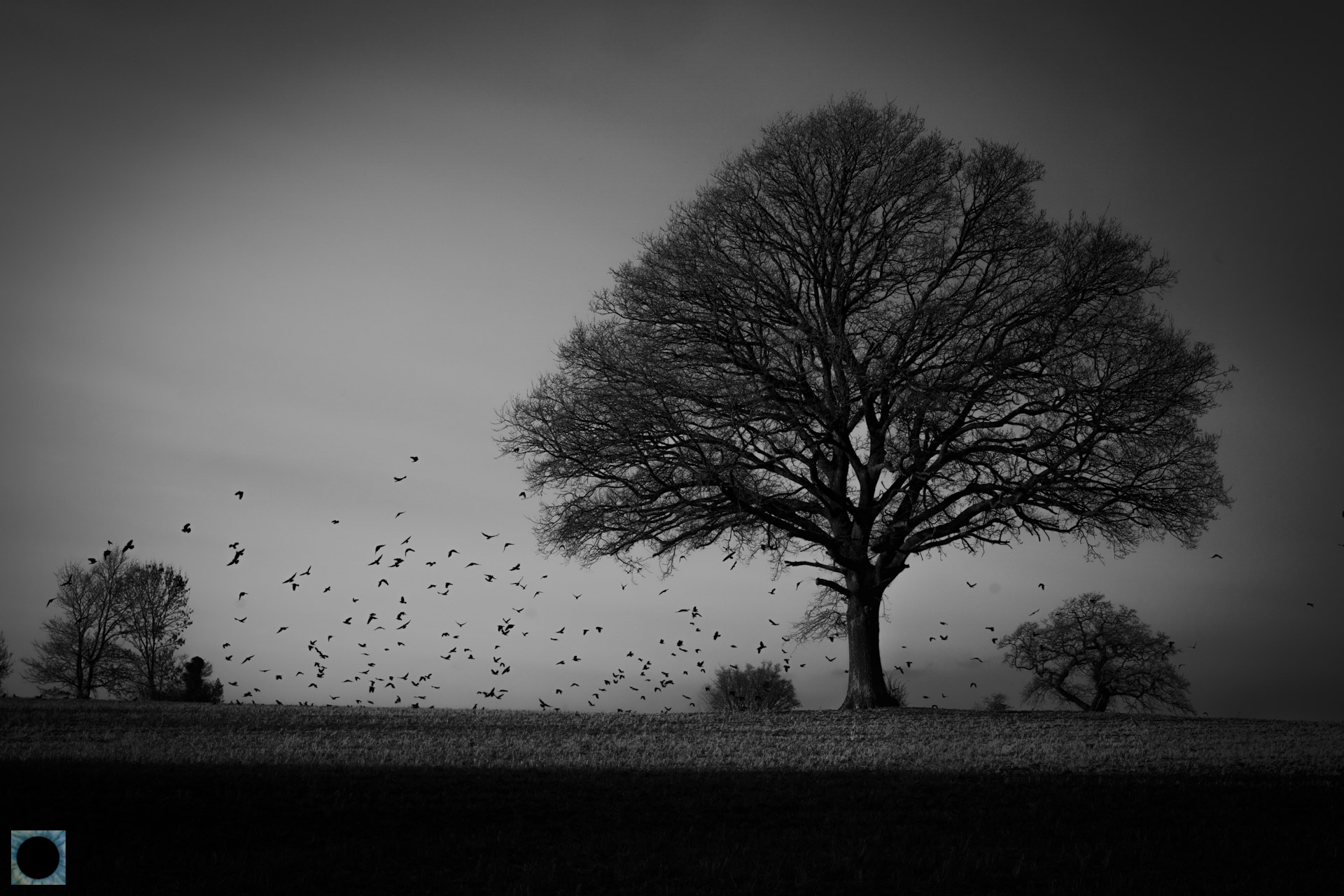 Infra Trees In Monochrome
<p class="mce-linespace">This is a group of images taken in infra-red during the first pandemic lockdown in the soutwest of England.</p> <p class="mce-linespace">Real photgraphy is never straightforward and infra-red photography using either converted sensors or film adds further technical challenges.</p> <p class="mce-linespace">Choosing when to photograph and which subjects, along with filters, presets and processing is where it all comes together.</p>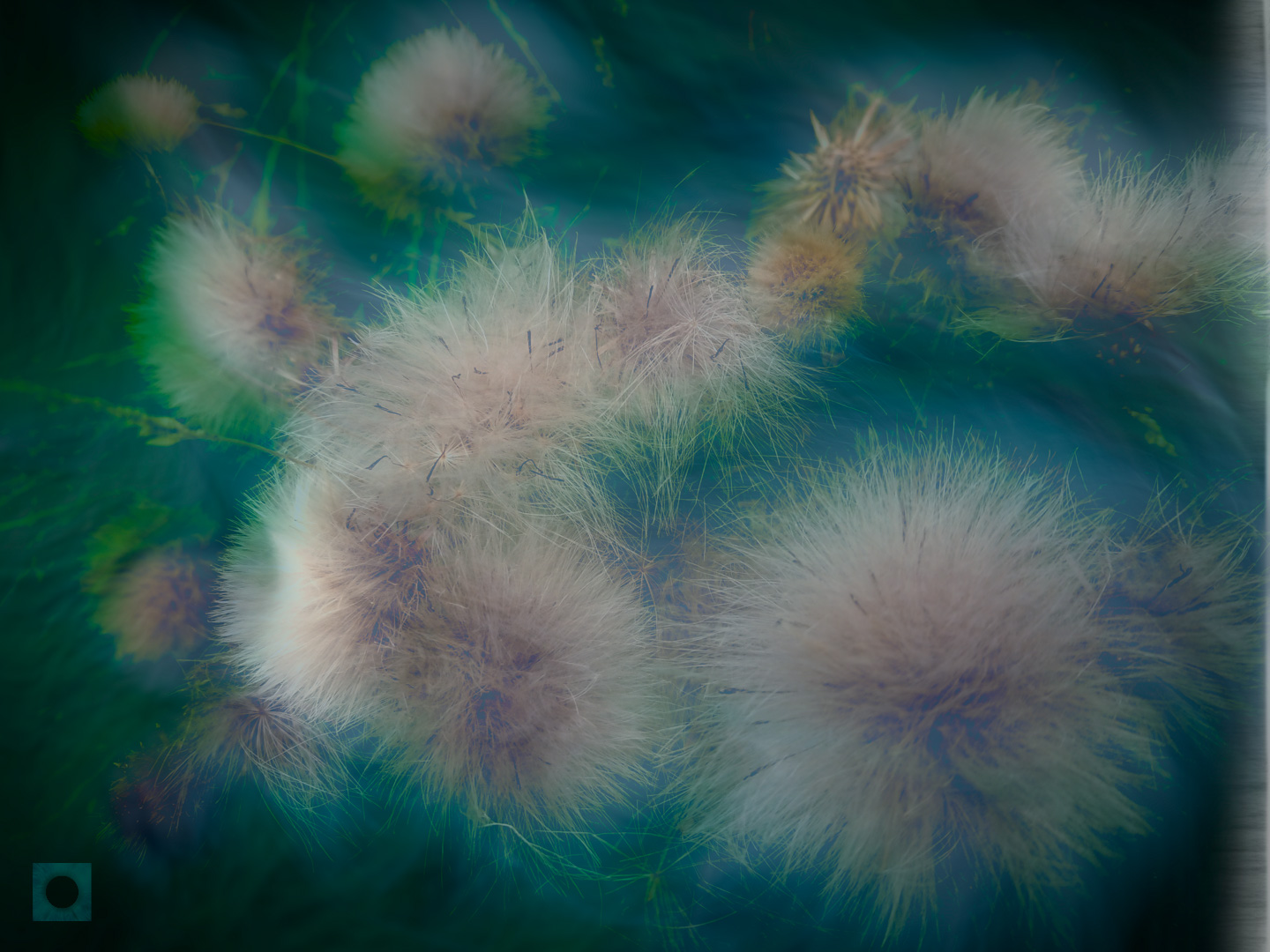 NFT Artworks
<p class="mce-linespace">These are some of the development artworks I am offering for sale via NFTs.</p>
Latest art
created by Jeremy McCluskey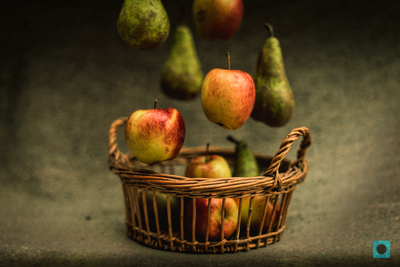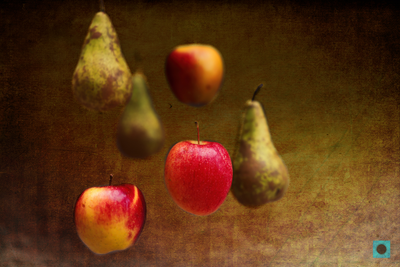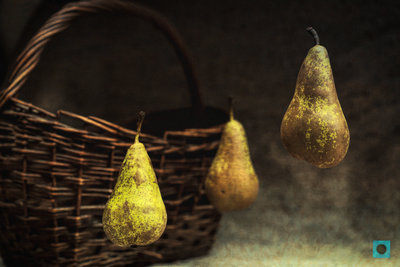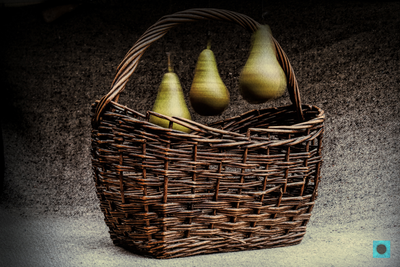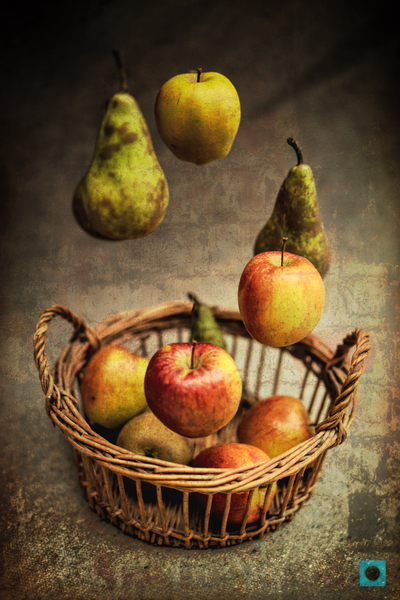 Art for sale
from Jeremy McCluskey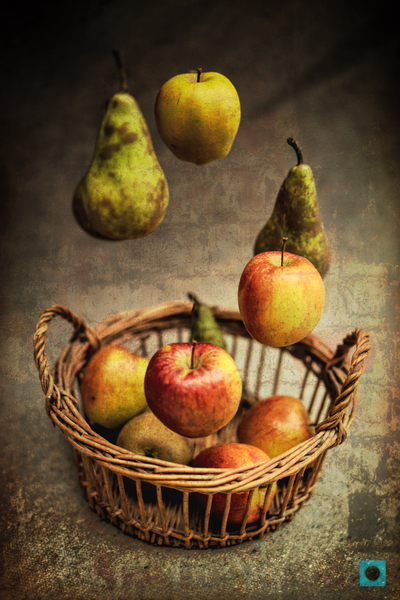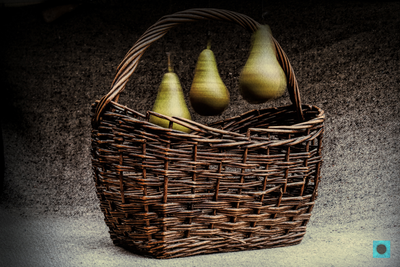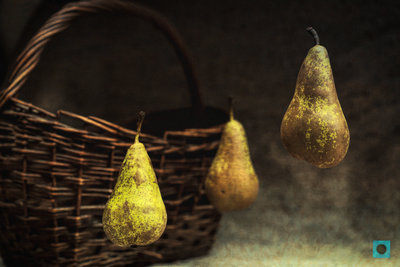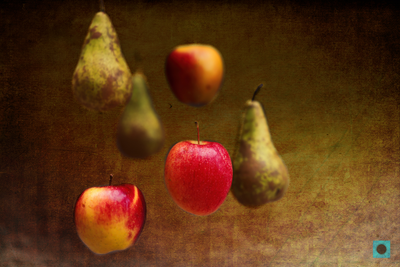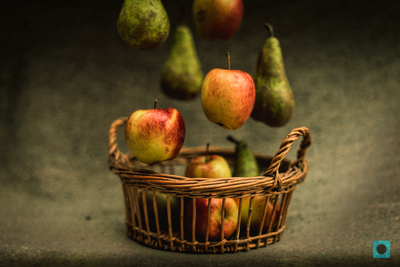 All art
in Jeremy McCluskey